Bio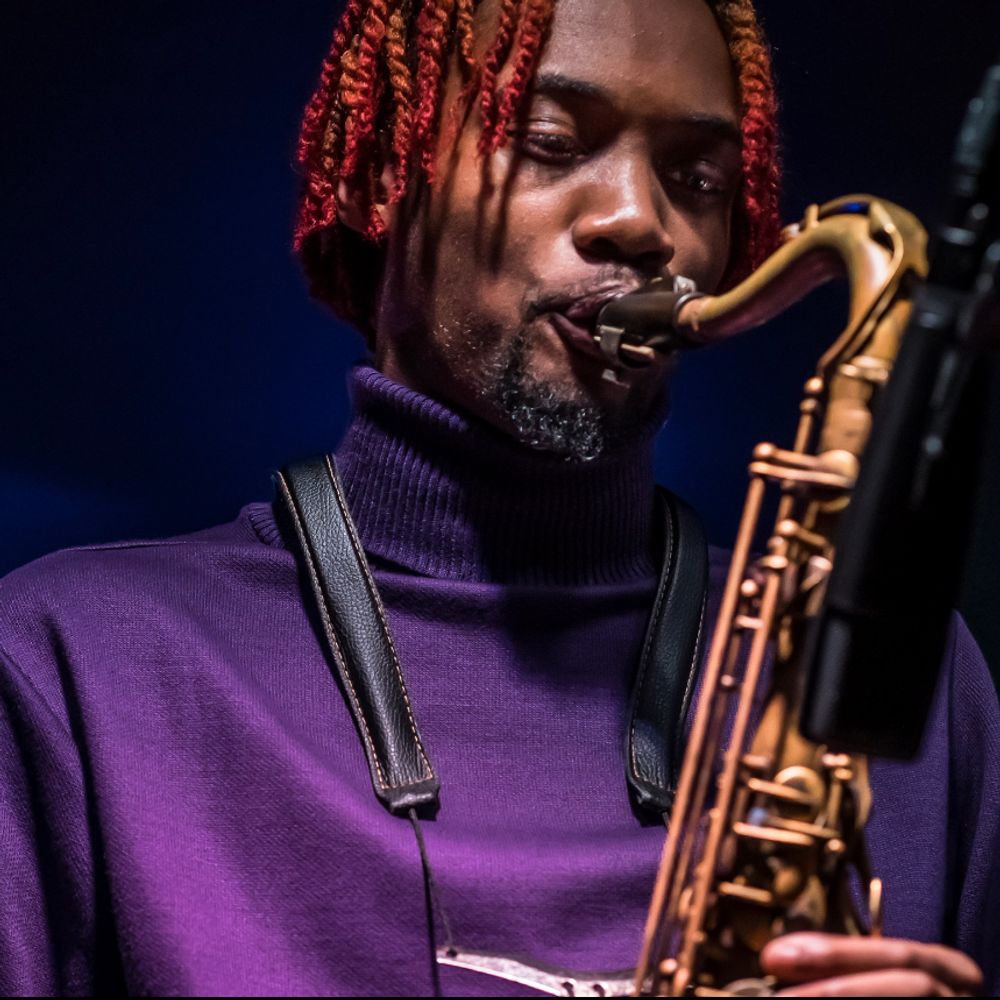 Ephraim Dorsey, 19-year-old tenor saxophonist, composer, and bandleader, is from Baltimore, Maryland. He is currently a sophomore at Johns Hopkins Peabody Institute.
He has been playing since he was 11, and in the past 7 years, he has studied with Blake Meister, Carl Grubbs, Gary Thomas, and is currently studying under Tim Green. He started out by regularly attending local jam sessions alongside his sister, as well as getting called to sit in with local musicians at their shows. Thanks to Baltimore's extremely supportive village, he has flourished. Ephraim has gained a lot of experience playing Jazz and has performed with Carl Grubbs, Gary Bartz, Kamasi Washington, Ben Williams, Ronald Bruner Jr, Dontae Winslow, Kenny Garett, John Lamkin, Orrin Evans, Jeff 'Tain' Watts, Warren Wolf, Benito Gonzales, Donald Harrison, Kris Funn, Sean Jones, Wycliffe Gordon, Erica Von Kleist, Reginald Thomas, The Chuck Redd Band, Christian Scott, and many more. He was a member of NYO Jazz 2021 and was a part of NYO Jazz's debut album "We're Still Here" which is available on all streaming platforms. 
Ephraim, alongside Ebban Dorsey, has performed the national anthem at the Orioles Stadium for the 2020 season opener. Ephraim and Ebban have performed at Bohemian Caverns, Dizzy's Coca Cola Club, Caton Castle, Twins Jazz Club, Keystone Korner, the Montclair Jazz Festival, Kennedy Center, and many other venues. Ephraim is a passionate Jazz musician and aims to share his gift with the rest of the world.